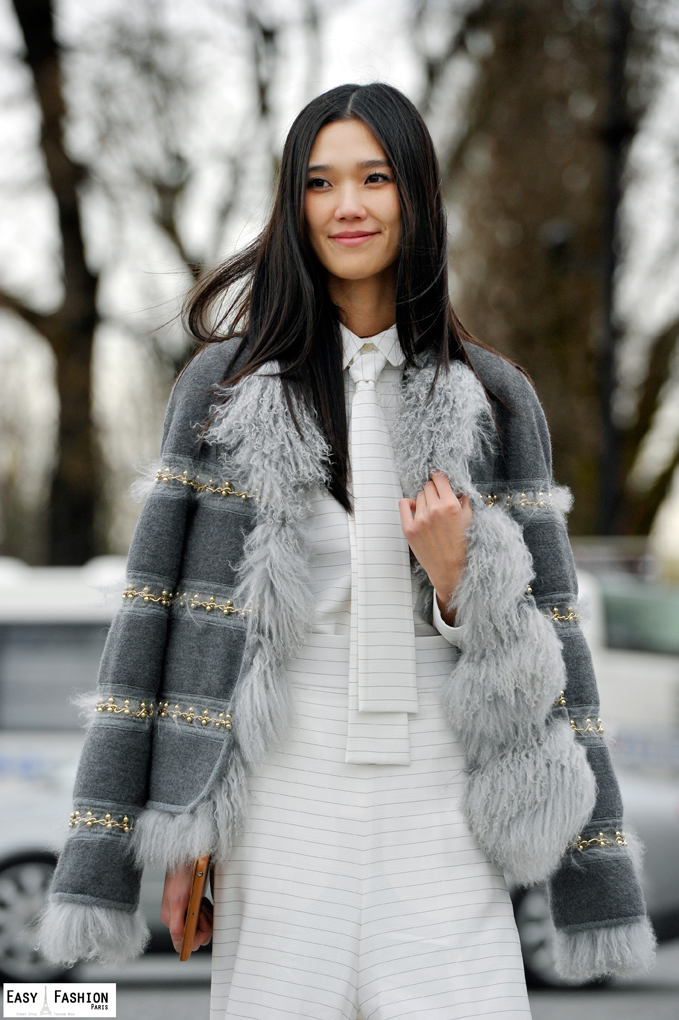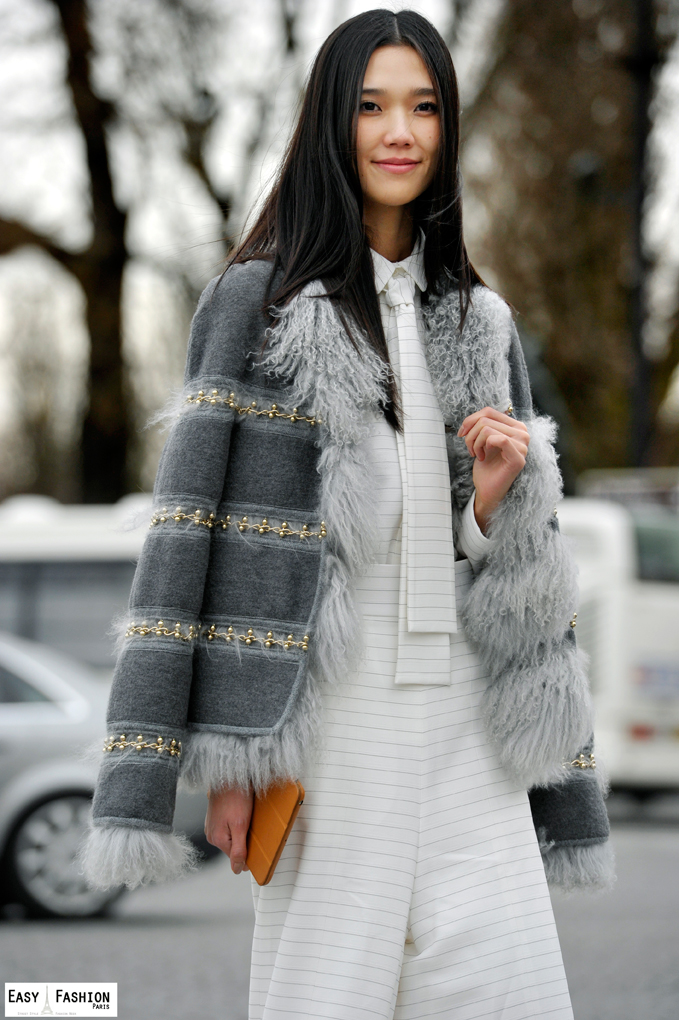 Tao - les Champs Elysées - Paris
I had the chance to make portraits of Tao Okamoto after a show at le Grand Palais.
Tao is a japanese model and actress. She walked the runway for many prestigious
brands as Louis Vuitton and Miu Miu, D&G and Fendi. In 2013 she was featuring in
"The Wolverine: The Path of a Ronin" with Hugh Jackman !
Photos by Fred - Easy Fashion Paris